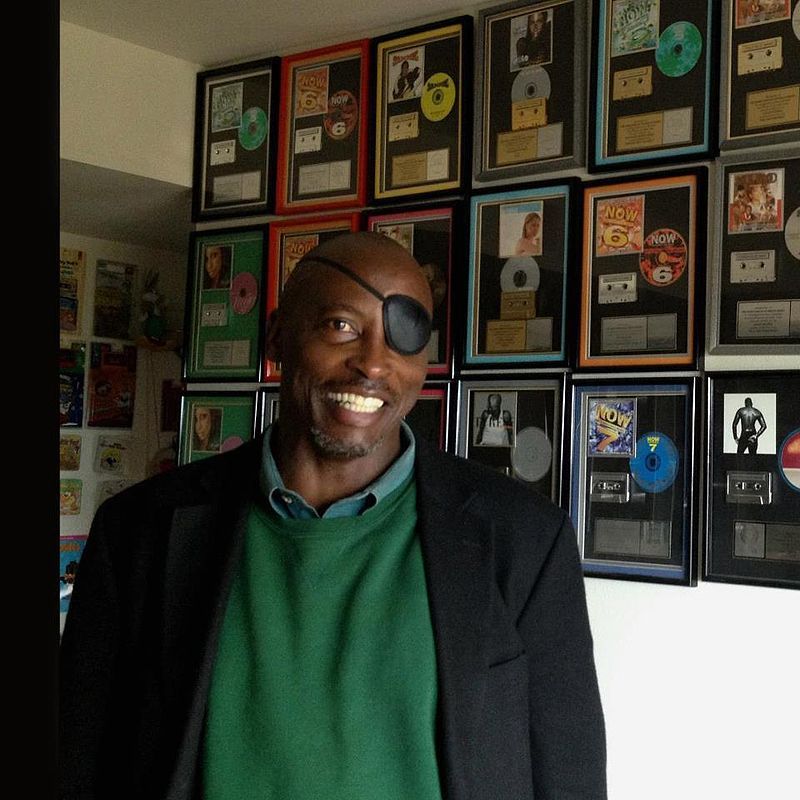 TONY HAYNES
Tony Haynes is an Intellectual Property Creator. Initially, starting out as a Lyricist, he's written verses and hooks to melodies composed by the biggest names in R&B and Pop Music. Tony's songs have been recorded and performed in television shows, feature films, video games and on over 200 albums, selling in excess of 70 million copies worldwide. These songs have earned him 60 gold and multi-platinum awards, as well as several ASCAP Awards.
Songs from his Music Publishing catalogues include: Bobby Brown's "Get Away," Robert Palmer's "Hyperactive," The Whisper's "Innocent," Jeffrey Osborne's "She's On The Left," as well as songs recorded by Karyn White, Earth, Wind & Fire, Al Jarreau, Regina Belle, Troop, Go West, SOS Band, George Duke, Chante Moore, Evelyn Champagne King, Peabo Bryson, Kool & The Gang, The Temptations, Isley Brothers, Keith Sweat, and many others. Tony also wrote the lyrics to "I Am The Wind," from The Sony PlayStation game, Castlevania: Symphony of The Night.
For more detail on this aspect of his creative life see: 
http://en.wikipedia.org/wiki/Tony_Haynes 
https://www.allmusic.com/artist/tony-haynes-mn0000002329/credits and https://www.imdb.com/name/nm1916017/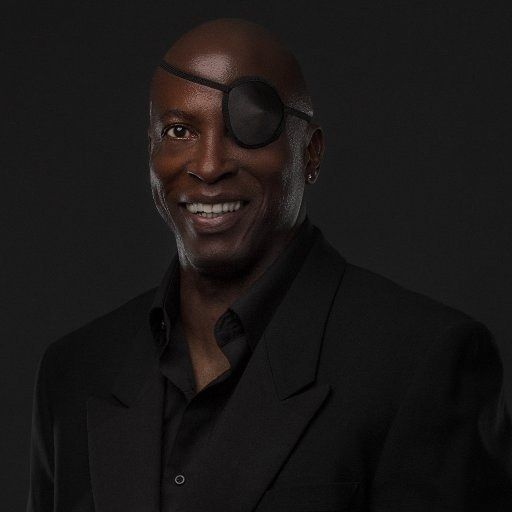 As a writer/producer for Warner Bros. Consumer Products, Tony has written 34 children's books based on the Baby Looney Tunes characters. His production and voice directing craft is immortalized through a variety of Warner Bros. animated icons. His projects include: "Bugs Bunny in Carrotblanca," "Looney Tunes Lovables Lullabies," Pinky & The Brain's "Bubba Bo Bob Brain," "The Animaniacs Hip Hopera Christmas," and many other wonderful projects featuring Martin Landau, Jonathan Winters, Dixie Carter, Members of Take 6, Kool Moe Dee and Howard Hewett. Tony also directed Chick Hearn's play-by-play on Kid WB's "Space Jam" audio adventure. For Hanna Barbera and Motown, Tony was an Executive Producer for "The Flintstone's Motown Christmas." For Mattel/Sony Wonder, he co-wrote "Slide," which appeared on Barbie's "Beyond Pink" album.
In the rapidly expanding market for entertainment and quality programming, Tony has expanded his horizon. He's created pilot scripts for television series. For more information on Tony, go to www.iamtonyhaynes.com