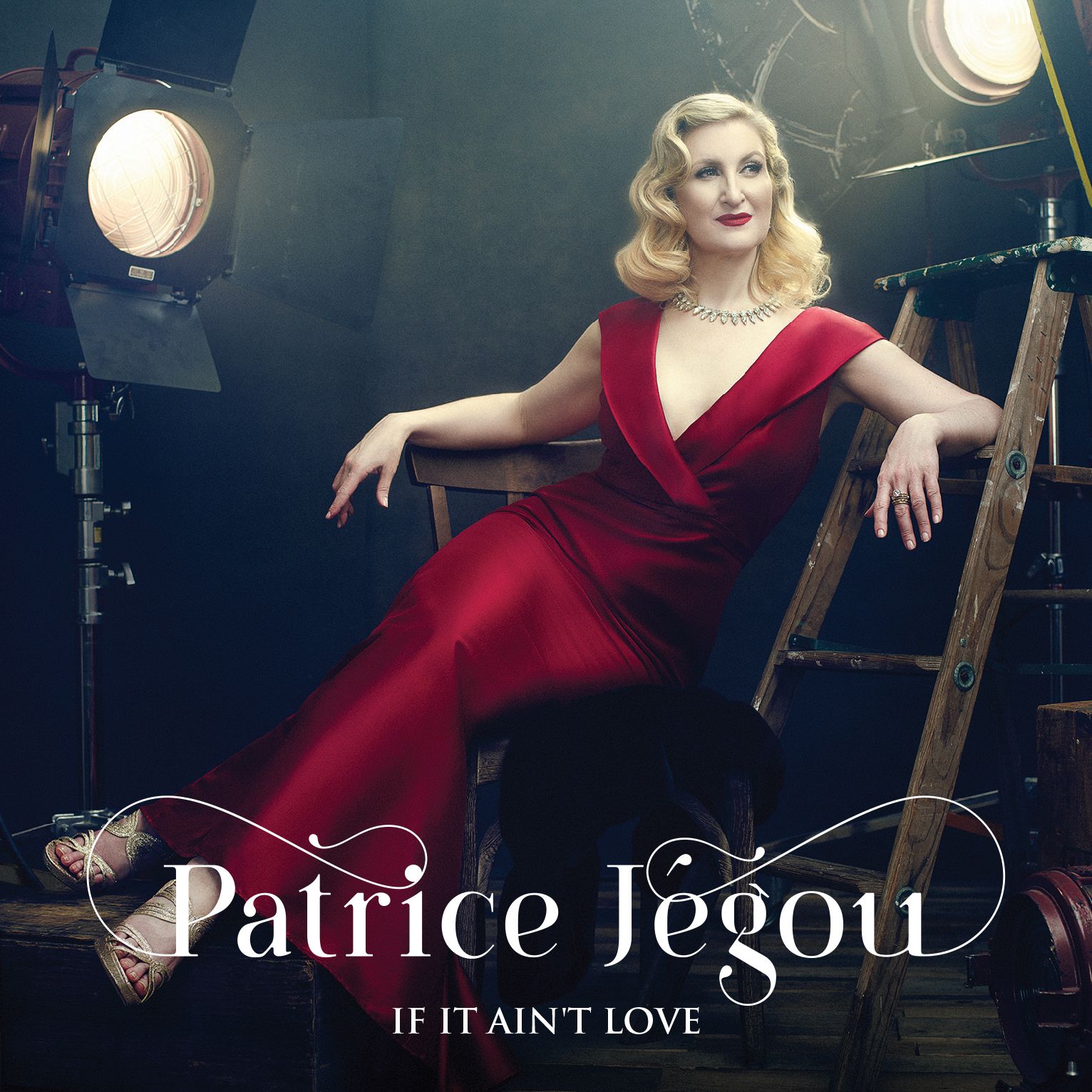 Canadian-born former figure skater turned singer Patrice Jégou releases her stunning first single and video with 11-time Grammy-winning vocal harmony group TAKE 6. WRAP YOUR TROUBLES IN DREAMS. This track is from Patrice Jégou's new album IF IT AIN'T LOVE out March 22, 2019. Available on iTunes, Amazon.com, Apple Music, Spotify, and more. TAKE 6 is Claude McKnight , Mark Kibble , David R Thomas , Khristian Dentley , Joel Kibble and Alvin Chea Arranged and produced by Mark Kibble of TAKE 6 Recorded by Mark Kibble at Vertical Studios, Nashville and Joseph DeMaio at Shorefire Recording Studios, New Jersey. Mixed by Marcelo Pennell Mix at Big Sky, Franklin, TN. Mastered by Eric Boulanger and Jett Galindo at Bakery Mastering, Culver City. Filmed by Ruben Latre for Hostage Films at Reservoir Studios in New York City. WRAP YOUR TROUBLES IN DREAMS feat. Take 6 written by Harry Barris/Ted Koehler/Billy Moll. Management: Michael Tozzi Publicity: Holly Cooper Mouthpiece Music
Subscribe now to the PATRICE JÉGOU YouTube channel: http://bit.ly/PatriceJégouMusicYouTub...
Follow Patrice Jégou!
Facebook: https://www.facebook.com/PatriceJegou...
Instagram: https://www.instagram.com/patricejegou...
Twitter: https://twitter.com/PatriceJegou
Vimeo: https://vimeo.com/patricejegou
Website: https://www.patricejegou.com